Unmatched Commitment to Our Clients' Best Interests
Tim is the absolute best attorney - Aaron K

Here it is, the moment of truth and Tim stands up for you. - Anonymous

He operates at the highest level of professionalism, but doesn't hesitate to rip his opponents to shreds when warranted - Anon

Great Attorney, I feel fortunate to have been represented by him. - Stephen

Without any question....the best of the best! - Tony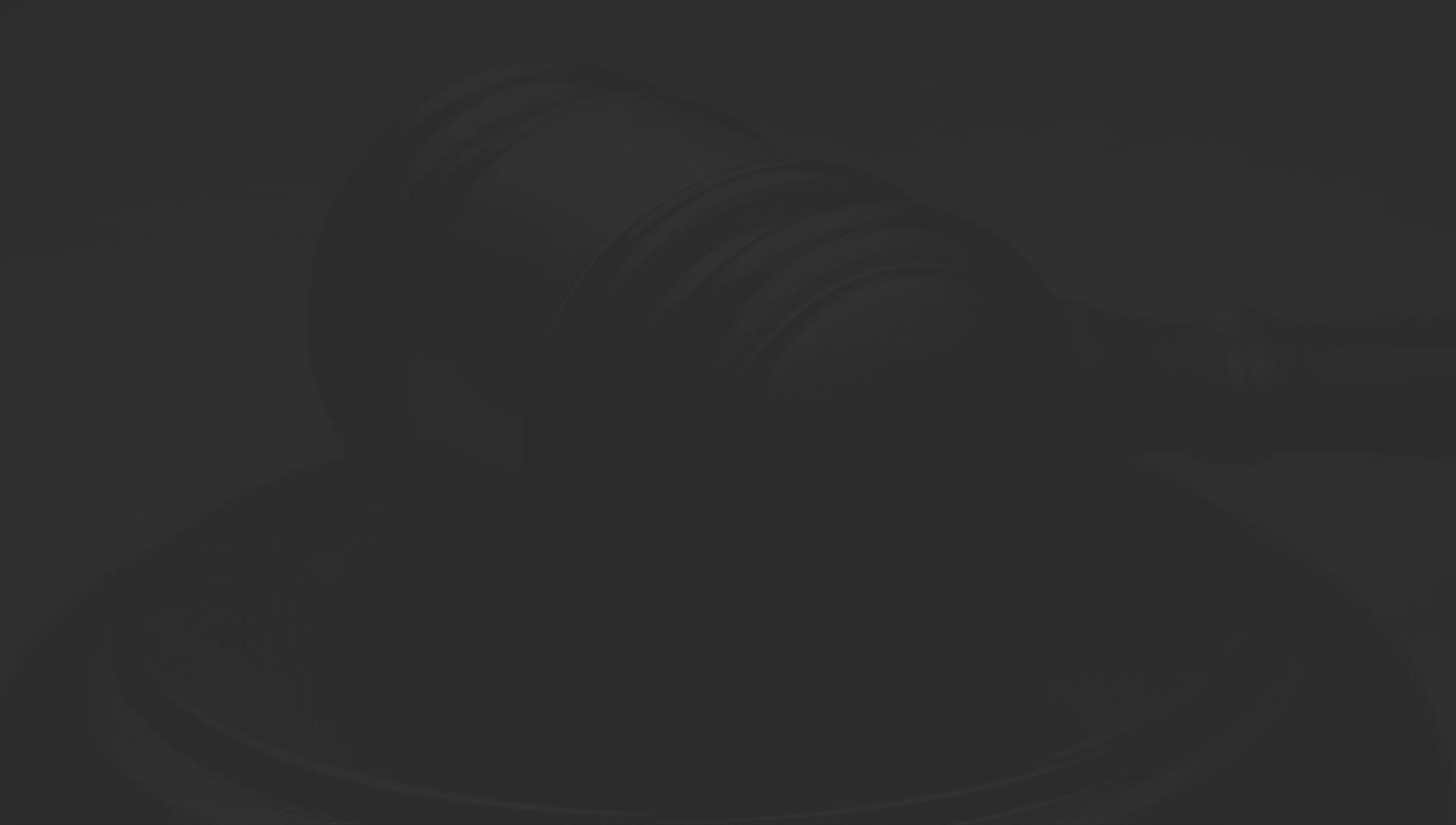 Portland Marijuana Consultants
Representing Marijuana Businesses in Compliance Issues
Marijuana is quickly becoming accepted by society for both medical and recreational use, but the road to complete legalization is long and full of twists. Up and coming marijuana businesses are bound to run into complications with the law at some point. The more time you spend wrapped up in legal problems, the harder it will be to keep your business running smoothly. It's important to be prepared.
At Zerillo Law Firm, our legal team in Portland, ME can serve as your dedicated marijuana consultants. We provide legal advice to marijuana entrepreneurs as they navigate the ever-changing laws for both recreational and medical marijuana. Lead attorney Tim Zerillo is a frequent speaker at Homegrown for the Medical Marijuana Caregivers of Maine. He has also made appearances at New England Cannabis Conventions. Our team keeps up with the changes in marijuana law and makes sure our clients are prepared for any new regulations rolled out by the state or federal government.
Don't wait until your business runs into trouble to secure legal representation. Call (207) 618-6555 today.
Find Out What a Marijuana Consultant Can Do for You
With the conflict between state and federal laws regarding marijuana, the future of this industry is bound to be riddled with legal issues.
Your business will be vulnerable to state or federal interference as this industry continues to grow. When you hire us as your marijuana consultants, it is our job to protect your investments.
Some of the benefits we can provide you include:
Legal compliance audits
Monitoring regulation changes
Corporate and internal investigations
Regulatory compliance
Risk mitigation
Financial consultation
Strategic business relationships
State and federal representation in Maine
Defense of claims against your business
Growing, selling, and using marijuana is still illegal under federal law. It is rare that the federal government goes after marijuana business where use has been legalized, but it is important to remember that no lawyer can help you avoid compliance with federal, state, or local laws or regulations.
For more information, call (207) 618-6555 or contact Zerillo Law Firm online today.