Unmatched Commitment to Our Clients' Best Interests
Tim is the absolute best attorney - Aaron K

Here it is, the moment of truth and Tim stands up for you. - Anonymous

He operates at the highest level of professionalism, but doesn't hesitate to rip his opponents to shreds when warranted - Anon

Great Attorney, I feel fortunate to have been represented by him. - Stephen

Without any question....the best of the best! - Tony
Criminal Defense Lawyers in Portland, Maine
Our Criminal Attorneys Fight for the Best Possible Outcome
There are two major problems with the criminal system as it currently stands: many innocent people are charged with crimes they didn't commit, and people who have committed an offense are overcharged by the prosecution. At Zerillo Law Firm, it is the goal of our Portland, Maine criminal defense lawyers to protect our clients' rights and secure the best possible outcome for their situation. Our experienced criminal defense attorneys in Portland know what's at stake for our clients because they take the time to speak with them on a regular basis. We keep our clients updated about the case and learn more about them so that we can focus on what's most important.
Call us today at (207) 618-6555 or contact us online to request an appointment with our criminal defense attorneys in Portland, Maine.
If You've Been Arrested, You Need a Criminal Defense Attorney
No matter what the circumstances of your arrest are, it is crucial that you hire a Portland criminal defense attorney. Whether you are positive the court will find you innocent or guilty, these situations are never as clear-cut as they appear. It is the prosecutor's job to make defendants appear as guilty as possible, and the truth often gets obscured by overly aggressive rhetoric. There is always more to a criminal case than what appears on the surface, and it is your attorney's job to ensure that your side of the story is told and protect you from unjust charges.
Criminal defense cases we handle include:
We Also Handle Appeals
In some cases, you can appeal a verdict after it has been rendered if there is evidence that your trial was mishandled. Our team handles appeal cases in Maine's Supreme Court, the First Circuit Court of Appeals, and the Supreme Court of the United States. We have successfully reversed court verdicts for several criminal cases.
You only have a short amount of time to appeal a verdict, so if this is the route you want to go be sure to reach out to an attorney as soon as possible. Our team can review your case and help you decide if you are eligible for an appeal.
Contact a Criminal Defense Attorney in Portland, Maine Today
No matter what your situation is, our criminal defense attorneys can help. We work with with a variety of cases from misdemeanor to felony charges. Our experienced defense lawyers know what it takes to get the best possible outcome for your case. Don't face criminal charges alone. Contact Zerillo Law Firm today.
Call (207) 618-6555 to schedule a consultation at Zerillo Law Firm today. Our Portland criminal defense lawyers serve clients throughout Maine.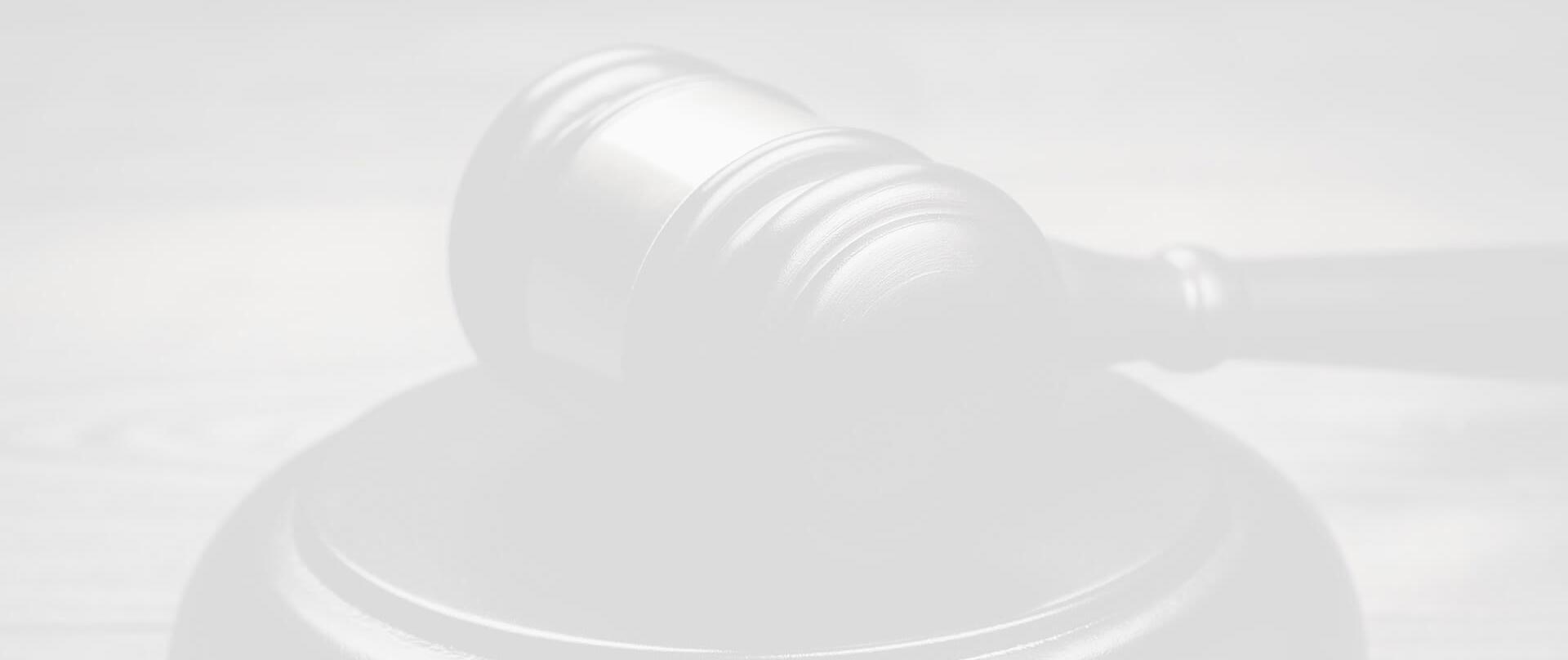 Recent Victories
Committed to Pursuing the Best Possible Result
Felony Reckless Conduct Case Dismissed

Manslaughter Case Dismissed

Assault on an Officer Case Dismissed

Murder 70 Year Sentence Vacated

Drug and Assault Case Not Guilty

Felony Marijuana Trafficking Case Dismissed

Heroin, Fentanyl & Cocaine Trafficking Felonies Felonies Dismissed

Felony Assault Case Dismissed

Assault Case Dismissed

Aggravated Trafficking Case Dismissed