Unmatched Commitment to Our Clients' Best Interests
Tim is the absolute best attorney - Aaron K

Here it is, the moment of truth and Tim stands up for you. - Anonymous

He operates at the highest level of professionalism, but doesn't hesitate to rip his opponents to shreds when warranted - Anon

Great Attorney, I feel fortunate to have been represented by him. - Stephen

Without any question....the best of the best! - Tony
Assault Lawyers in Portland, Maine
Aggressive Representation for the Accused
If you have been accused of, or formally charged with, assault, you could be facing either a misdemeanor or felony depending on the circumstances. Either way, it is in your best interests to bring in a reputable defense attorney to advocate on your behalf in front of prosecutors in court. You could be facing potential incarceration, fines, probation, and a permanent mark on your criminal record.
Work with an experienced Portland assault lawyer at Zerillo Law Firm who has handled thousands of criminal cases. Our firm has extensive experience with criminal investigations, hearings, and jury trials. We know how to find and prepare evidence, negotiate with prosecutors, and present a compelling case in court. No matter how complex or difficult your case may seem, having a proven attorney on your side can only benefit you.
Contact us at (207) 618-6555 to schedule a consultation with a criminal defense attorney in Portland, Maine.
What Is Assault in Maine?
Assault can occur in a variety of situations, from a domestic abuse charge to an argument between two parties. Assault occurs either through causing bodily injury or through offensive physical contact without injury. Simple assault is charged as a misdemeanor. However, the crime of assault can be elevated to a felony under aggravated conditions.
Maine has established the following categories of assault:
Class D misdemeanor, the lowest level of assault, punishable by up to a year in jail and/or a fine of $300 up to $2,000 or probation
Class C misdemeanor, where someone aged 18 or older causes bodily injury to a child less than 6 years of age, punishable by up to 5 years in prison and/or a fine of $300 up to $5,000 and/or probation.
Class C felony, charged when you have two prior convictions in certain categories within the last 10 years, punishable by up to 5 years in prison.
Class B felony, charged in cases where a deadly weapon was used, where serious injury was caused, or where the accused demonstrated an extreme indifference to human life, punishable by up to 10 years in prison.
Class A felony, elevated aggravated assault involving serious bodily injury using a dangerous weapon, conduct that demonstrates a depraved indifference to human life, or terrorist intent that causes serious bodily injury, punishable by up to 30 years in prison.
In all cases of assault, your best chance of a favorable outcome will depend on the quality of your defense. That is why we urge you to take advantage of the experience and professionalism you will find at Zerillo Law Firm.
Call us at (207) 618-6555 or contact us online to get started today.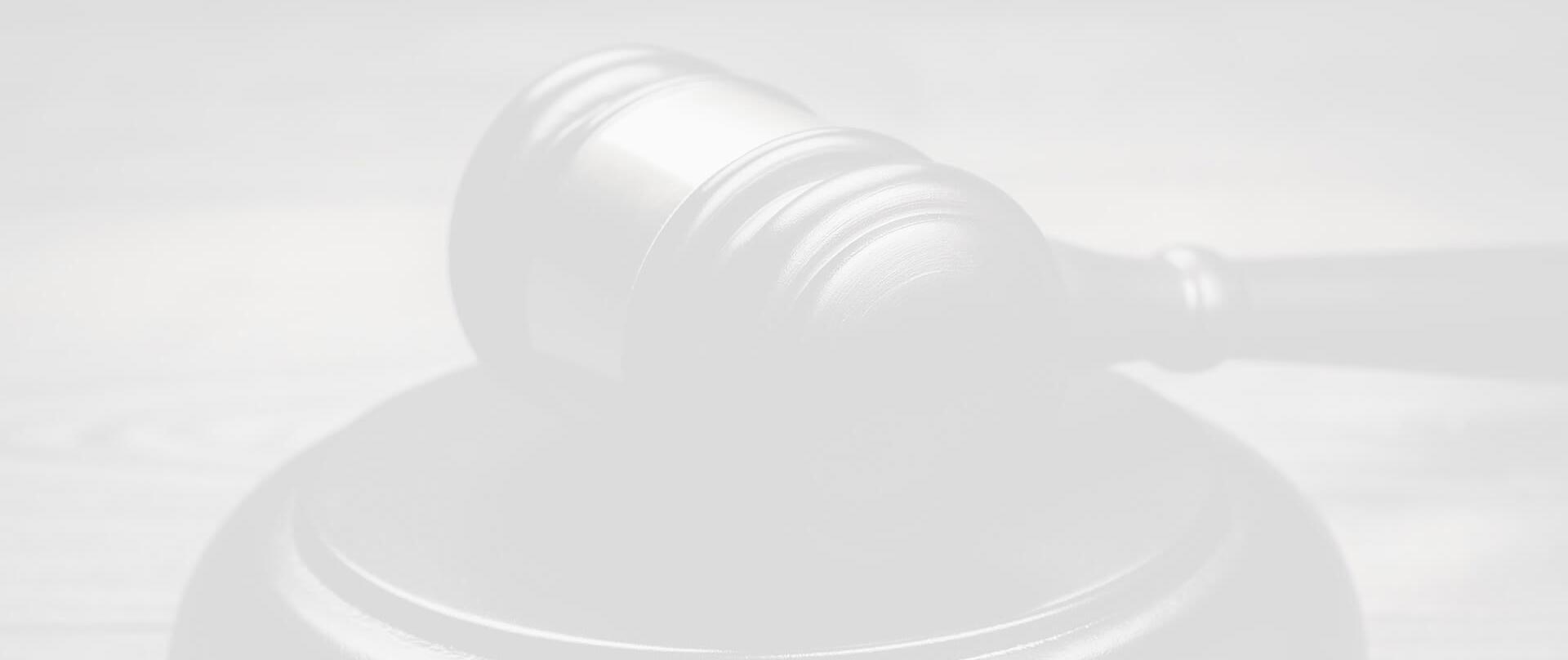 Recent Victories
Committed to Pursuing the Best Possible Result
Felony Reckless Conduct Case Dismissed

Manslaughter Case Dismissed

Assault on an Officer Case Dismissed

Murder 70 Year Sentence Vacated

Drug and Assault Case Not Guilty

Felony Marijuana Trafficking Case Dismissed

Heroin, Fentanyl & Cocaine Trafficking Felonies Felonies Dismissed

Felony Assault Case Dismissed

Assault Case Dismissed

Aggravated Trafficking Case Dismissed