Unmatched Commitment to Our Clients' Best Interests
Without any question....the best of the best! - Tony

Best lawyer in Maine! - Former Client

Tim and his staff are great to deal with and I recommend him. - Former Client

Doesn't get any better. - William

Tim did a superb job putting me at ease while preparing my case. - Former Client
Drug Crime Lawyers Serving Portland, ME
Trusted Legal Representation Since 2001
Drug possession and other drug crimes are some of the most common cases prosecuted in state and federal courts. If you are under an investigation or have been charged with a drug offense in a Maine state court, or with conspiracy to distribute drugs in federal court, you will need a trusted and capable defense attorney. Zerillo Law Firm is well-known in the state for our legal excellence and outstanding service in handling all drug crimes, even the most serious and complex federal cases.
Contact a Portland drug crime attorney at (207) 618-6555 to discuss your case during an initial evaluation.
State & Federal Drug Crimes We Handle
All drug crimes are serious, carrying the potential for jail or prison time and fines. If you are charged with a federal drug crime, these are generally even more serious due to their harsh sentencing guidelines.
Zerillo Law Firm represents clients accused of a wide range of drug offenses, including:
Drug possession
Drug paraphernalia possession
Marijuana possession and cultivation
Drug distribution
Drug manufacture
Drug trafficking
Conspiracy
These crimes may be related to marijuana, methamphetamine, crack, cocaine, fentanyl, heroin, and other street drugs, as well as the unauthorized possession and distribution of prescription drugs such as opioids like OxyContin, Vicodin, Xanax, and more.
Depending on the circumstances, drug crimes may be charged as misdemeanors or felonies ranging from a Class E misdemeanor punishable by up to six months in jail and a fine of up to $1,000 to a Class A felony punishable by up to 30 years in prison and a fine of up to $50,000. How they are charged is based on the class of drug, prior convictions, and any other aggravating circumstances. Maine categorizes drugs into four classes with Class W including such substances as heroin and cocaine as the most serious.
Just because you have been charged with a drug offense does not mean you will necessarily be convicted. Our firm has a strong track record of wins in court. When your freedom and future are on the line, we urge you to contact Zerillo Law Firm for exceptional legal service.
Reach out to us at (207) 618-6555 for legal assistance today.

We Don't Back Down from a Fight
Zerillo Law Firm stands up for the underdog. We will not tolerate bullies, and in this day and age some of the biggest bullies are corporations, insurance companies, and even our own government. It is important to us that we always do what's right and fight serious charges on behalf of our clients. Our clients trust us to do what's right and we don't take that trust lightly. We will tell your side of the story and will not back down until we win on your behalf. Our lawyer is confident, passionate, and holds himself to a higher standard. Watch our video to learn more about our practice.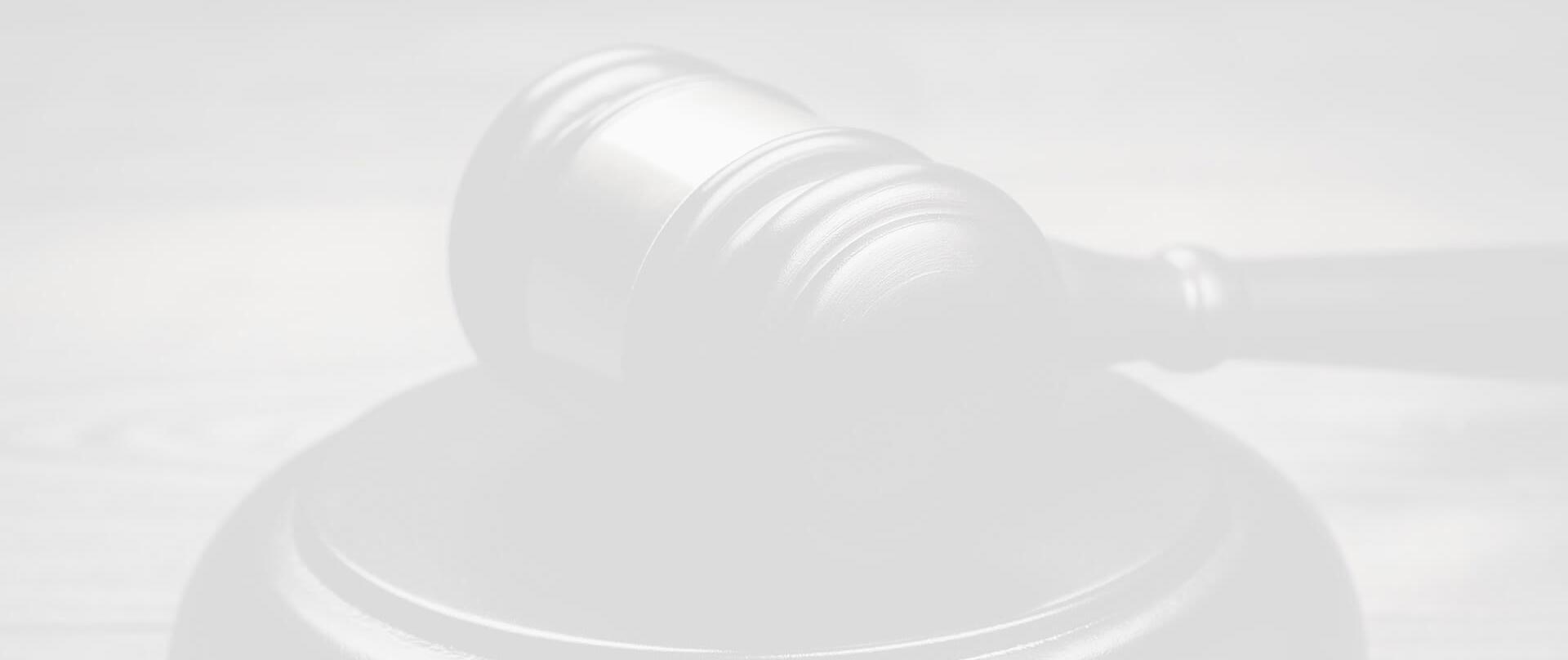 Recent Victories
Committed to Pursuing the Best Possible Result
Felony Reckless Conduct Case Dismissed

Manslaughter Case Dismissed

Assault on an Officer Case Dismissed

Murder 70 Year Sentence Vacated

Drug and Assault Case Not Guilty

Felony Marijuana Trafficking Case Dismissed

Heroin, Fentanyl & Cocaine Trafficking Felonies Felonies Dismissed

Felony Assault Case Dismissed

Assault Case Dismissed