Unmatched Commitment to Our Clients' Best Interests
Tim is the absolute best attorney - Aaron K

Here it is, the moment of truth and Tim stands up for you. - Anonymous

He operates at the highest level of professionalism, but doesn't hesitate to rip his opponents to shreds when warranted - Anon

Great Attorney, I feel fortunate to have been represented by him. - Stephen

Without any question....the best of the best! - Tony
Federal Criminal Defense Attorneys in Portland, ME
Focus, Experience & Proven Results
Federal crimes are any activities that violate federal law. These types of crimes are often the subject of lengthy investigations by federal agencies such as the FBI; DEA; the Bureau of Alcohol, Tobacco, Firearms, and Explosives; and others. These investigations can go on for months or even years. They are prosecuted in federal courts by aggressive prosecutors seeking convictions. Federal offenses are subject to longer, more severe penalties under federal sentencing guidelines.
If you are being investigated or have been charged with a federal crime, it is paramount that you turn to a proven criminal defense attorney in Portland who is experienced in federal law and can go toe-to-toe with vigorous federal prosecutors. That is what you will find at Zerillo Law Firm where our lead attorney is a seasoned Portland federal crimes defense lawyer with a strong track record of favorable results.
Request a consultation by contacting us online or calling (207) 618-6555.
Federal Criminal Cases in Maine
Federal crimes involve cases that cross state lines and take place on federal property as well as those that violate federal law.
Such crimes can include:
In drug-related federal crimes, you may be subject to mandatory minimum sentences as regulated under federal law. Any federal crime is a serious matter that calls for the services of a trusted federal defense attorney who has the knowledge and skills needed to obtain the best possible result. It is never too soon in any federal investigation to seek such legal representation from Zerillo Law Firm.
Talk to a Portland criminal defense attorney about your case by contacting us at (207) 618-6555 today.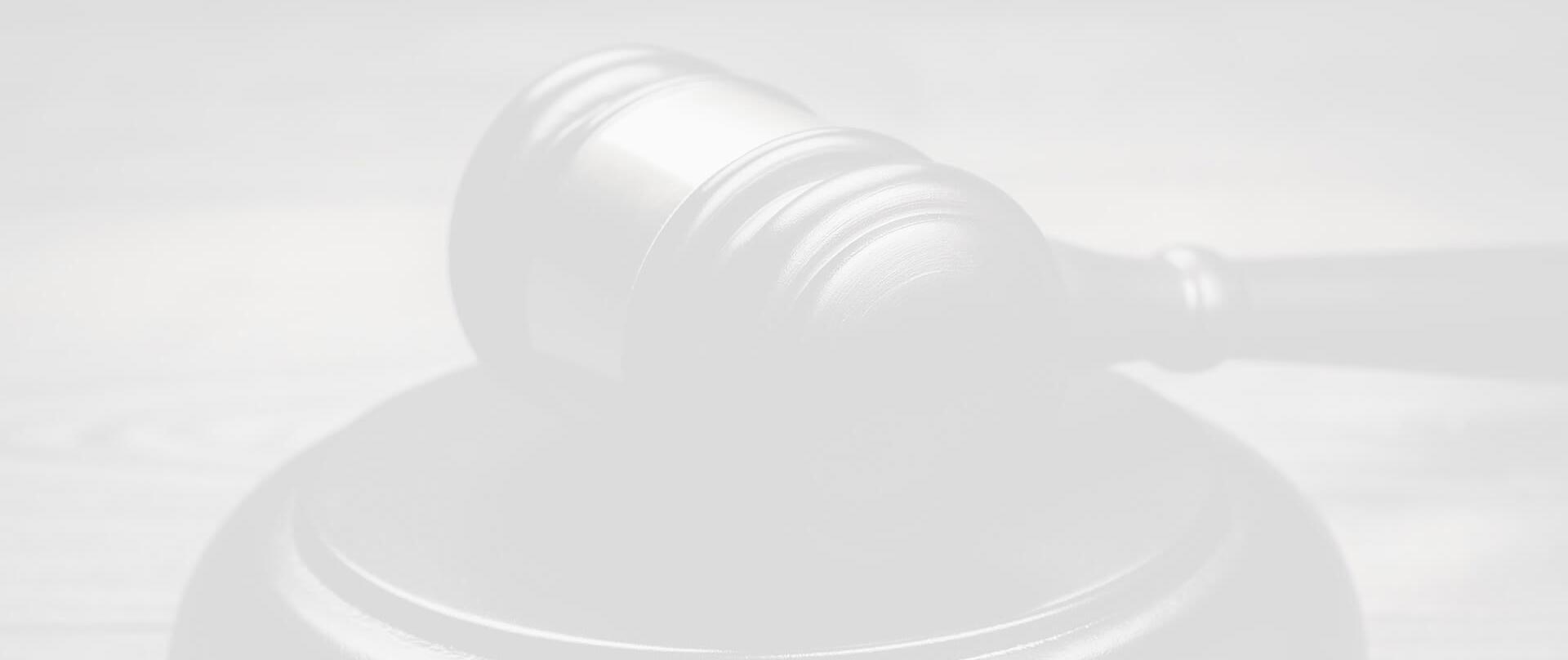 Recent Victories
Committed to Pursuing the Best Possible Result
Felony Reckless Conduct Case Dismissed

Manslaughter Case Dismissed

Assault on an Officer Case Dismissed

Murder 70 Year Sentence Vacated

Drug and Assault Case Not Guilty

Felony Marijuana Trafficking Case Dismissed

Heroin, Fentanyl & Cocaine Trafficking Felonies Felonies Dismissed

Felony Assault Case Dismissed

Assault Case Dismissed

Aggravated Trafficking Case Dismissed