Tim is the absolute best attorney - Aaron K

Here it is, the moment of truth and Tim stands up for you. - Anonymous

He operates at the highest level of professionalism, but doesn't hesitate to rip his opponents to shreds when warranted - Anon

Great Attorney, I feel fortunate to have been represented by him. - Stephen

Without any question....the best of the best! - Tony
Portland, ME Child Support Lawyer
Navigating Child Support Cases in Maine
Navigating the complexities of child support matters can be a challenging and emotional experience for all parties involved. At Zerillo Law Firm, we specialize in providing expert legal guidance and representation in child support cases throughout Main. Our dedicated, experienced attorneys are committed to helping our clients achieve fair and just outcomes in child support disputes. With a deep understanding of Maine's child support laws and a track record of success, we stand by your side to protect your children's best interests.
Call Zerillo Law Firm today at (207) 618-6555 or contact us online to schedule a meeting with our child support attorney in Portland, Maine!
Main Child Support Laws
Child support laws in Maine are designed to ensure that both parents contribute financially to the upbringing and well-being of their children, regardless of their marital status. These laws are rooted in the principle that every child has the right to financial support from both parents. Our team understands the intricacies of Maine's child support laws, and we leverage our expertise to guide our clients through the legal process seamlessly.
How is Child Support Calculated in Maine?
Determining the appropriate amount of child support is crucial in ensuring children receive the financial support they need. In Maine, child support calculations are primarily based on the Income Shares Model. This model takes into account each parent's gross income, as well as other relevant factors, such as:
Childcare Costs: If the custodial parent incurs childcare expenses due to employment or education-related reasons, these costs are factored into the calculation.
Healthcare Costs: The cost of health insurance premiums and any extraordinary medical expenses are considered when determining child support obligations.
Parenting Time: The amount of time each parent spends with the child also affects the child support calculation. The non-custodial parent may have a reduced support obligation if they have significant parenting time.
Additional Expenses: Other necessary and reasonable expenses, such as educational or special needs, can be considered.
Our child support lawyers meticulously analyze the financial information provided by both parties to ensure that the child support amount accurately reflects the child's needs and both parents' financial capacities.
How Long Does Child Support Last in Maine?
Child support obligations generally continue until the child reaches the age of 18 or graduates from high school, whichever occurs later. In cases where a child has special needs, the court may extend child support beyond the standard age. It's important to note that child support termination isn't automatic; it requires legal action to modify or terminate the support order.
Contact Our Portland, ME Child Support Attorney
Child support matters demand a delicate balance of legal expertise and compassionate guidance. At Zerillo Law Firm, our child support lawyers have an unwavering commitment to providing comprehensive legal solutions that prioritize the well-being of your children. Our extensive knowledge of Maine's child support laws and dedication to personalized client service sets us apart as a trusted partner in resolving child support disputes.
Contact Zerillo Law Firm today to schedule a consultation with our child support lawyer in Portland, Maine!

We Don't Back Down from a Fight
Zerillo Law Firm stands up for the underdog. We will not tolerate bullies, and in this day and age some of the biggest bullies are corporations, insurance companies, and even our own government. It is important to us that we always do what's right and fight serious charges on behalf of our clients. Our clients trust us to do what's right and we don't take that trust lightly. We will tell your side of the story and will not back down until we win on your behalf. Our lawyer is confident, passionate, and holds himself to a higher standard. Watch our video to learn more about our practice.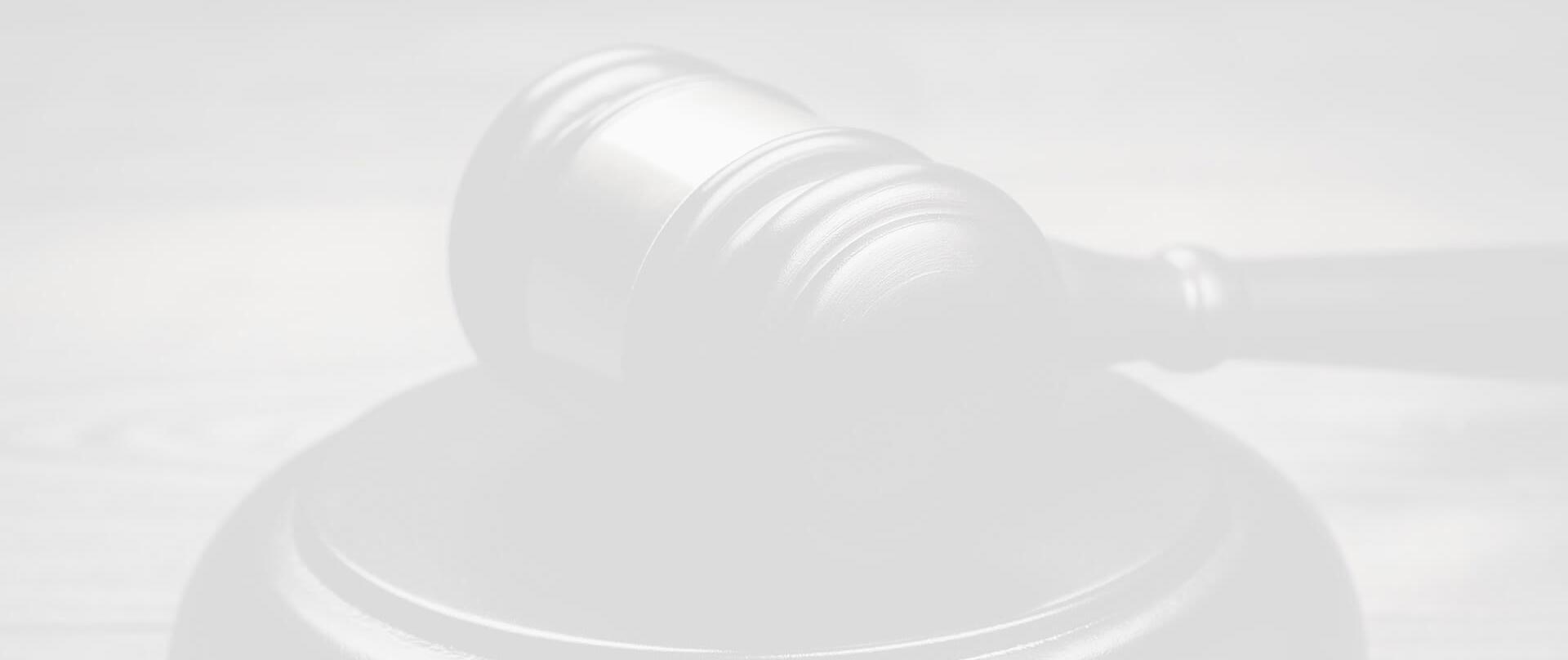 Recent Victories
Committed to Pursuing the Best Possible Result
Felony Reckless Conduct Case Dismissed

Manslaughter Case Dismissed

Assault on an Officer Case Dismissed

Murder 70 Year Sentence Vacated

Drug and Assault Case Not Guilty

Felony Marijuana Trafficking Case Dismissed

Heroin, Fentanyl & Cocaine Trafficking Felonies Felonies Dismissed

Felony Assault Case Dismissed

Assault Case Dismissed

Aggravated Trafficking Case Dismissed