Unmatched Commitment to Our Clients' Best Interests
Tim is the absolute best attorney - Aaron K

Here it is, the moment of truth and Tim stands up for you. - Anonymous

He operates at the highest level of professionalism, but doesn't hesitate to rip his opponents to shreds when warranted - Anon

Great Attorney, I feel fortunate to have been represented by him. - Stephen

Without any question....the best of the best! - Tony
Sex Crimes Defense Attorney in Portland
Award-Winning Sex Crime Lawyer in Maine
Sex crimes are considered by the public and courts to be some of the most grievous of all criminal offenses. Because of this, the mere accusation of having committed a sex crime can have a ruinous impact on the life, career, family, and future of the accused, even when the accusations are not proven. These crimes carry severe penalties as well as the shame of a conviction that can have devastating lifelong effects.
If you or someone you know has been accused of or charged with any sex offense, you will need a competent defense attorney experienced in handling such a case. At Zerillo Law Firm, you can work with an attorney who has achieved a well-earned reputation for outstanding defense work in even the most complex and serious of sex crime cases involving both adult and child alleged victims. As the go-to criminal defense lawyer in Maine for sex offenses, Attorney Tim Zerillo has both written and lectured about sex crime charges and how to achieve the best possible outcome for those accused.
Contact a sex crime attorney in Portland, ME at (207) 618-6555 for a confidential consultation.
What are the Common Sex Crime Cases in Maine?
At Zerillo Law Firm, our sex crime lawyers have successfully handled both state and federal sex crime charges, including the following:
Gross sexual assault
Child pornography possession and distribution in both state and federal courts
Unlawful sexual contact/touching
Statutory rape
Invasion of privacy
Sexual misconduct with a minor under 14 years of age
While these are the most common sex crimes our firm sees, this is not an exhaustive list. The penalties for these charges vary widely from jail time to registering as a sex offender. If you've been charged with any type of sex crime, you will need an aggressive defense attorney by your side. The Zerillo Law Firm will provide a confidential consultation and help you through this difficult time in your life. Don't face these charges alone. Schedule a consultation with our award-winning sex crime lawyer today.
What Are the Penalties for Sex Crimes in Maine?
How you are charged and penalized will depend on the nature and circumstances of the offense. Any serious sex crime conviction carries potentially the following penalties if convicted:
heavy penalties
prison time
fines
probation
mandatory registration as a sex offender
In Maine, sex offender registration may be required for a 10-year period or for one's lifetime, and carries restrictions that can affect social relations, housing, and employment. Less serious offenses, like conviction for indecent exposure, can lead to penalties such as community service, probation, and court-ordered counseling.
Sex crime charges can range from a Class E misdemeanor up to a Class A felony for gross sexual assault with penalties ranging from up to 6 months in jail to up 30 years in prison and fines of up to $50,000.
What is the Age of Consent in Maine?
The age of consent in Maine is 16 years old. This means that anyone who is 16 or older may consent to sex with another person of 21 years and if both parties are of age, the age difference doesn't matter.
Any individual 15 years old or younger is not deemed legally able to consent to sexual activity and any sexual activity with that individual may be charged as statutory rape.
What is the Romeo and Juliet Law in Maine?
Main has a "Romeo & Juliet" law that protects parties who are less than 5 years older than their partner, exempting them from a sexual criminal offense. This law applies specifically to 14 and 15 year olds.
Get legal assistance by calling our Portland, ME sex crime lawyer at (207) 618-6555 today.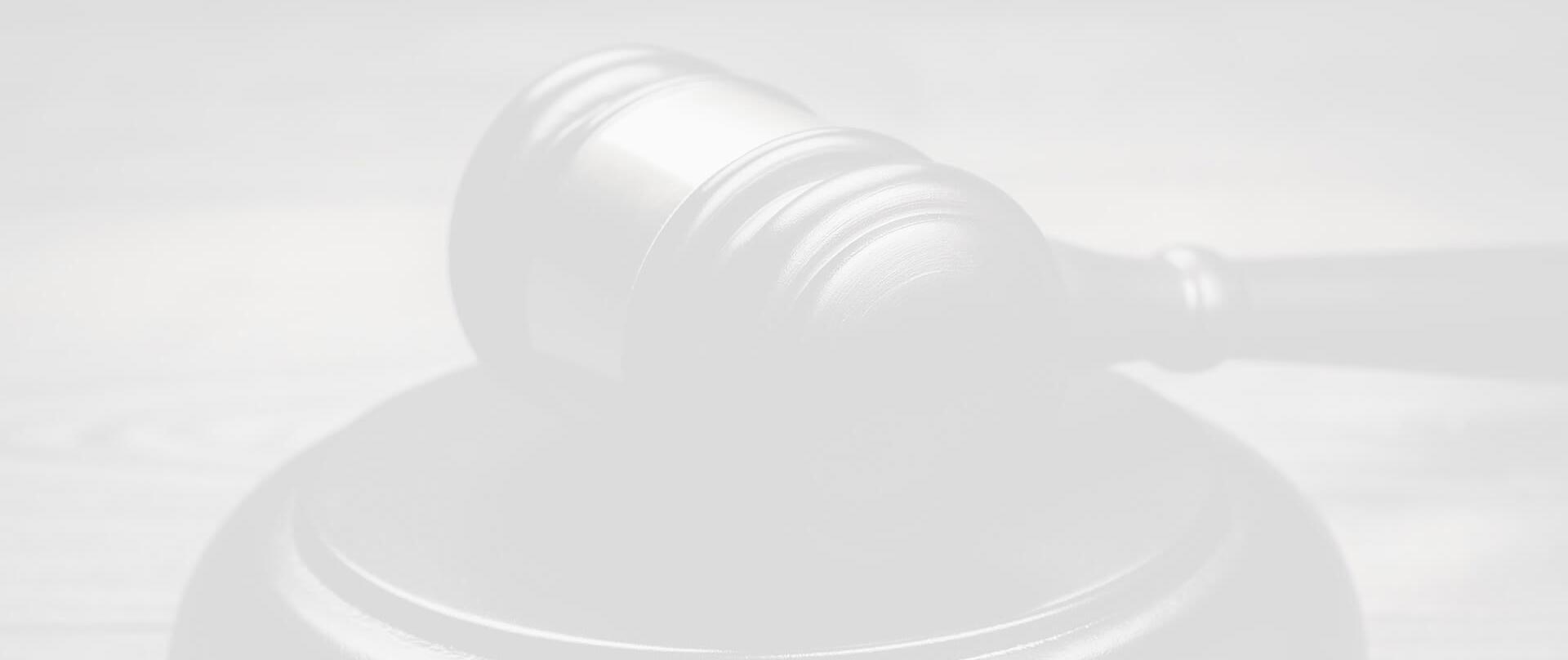 Recent Victories
Committed to Pursuing the Best Possible Result
Felony Reckless Conduct Case Dismissed

Manslaughter Case Dismissed

Assault on an Officer Case Dismissed

Murder 70 Year Sentence Vacated

Drug and Assault Case Not Guilty

Felony Marijuana Trafficking Case Dismissed

Heroin, Fentanyl & Cocaine Trafficking Felonies Felonies Dismissed

Felony Assault Case Dismissed

Assault Case Dismissed

Aggravated Trafficking Case Dismissed