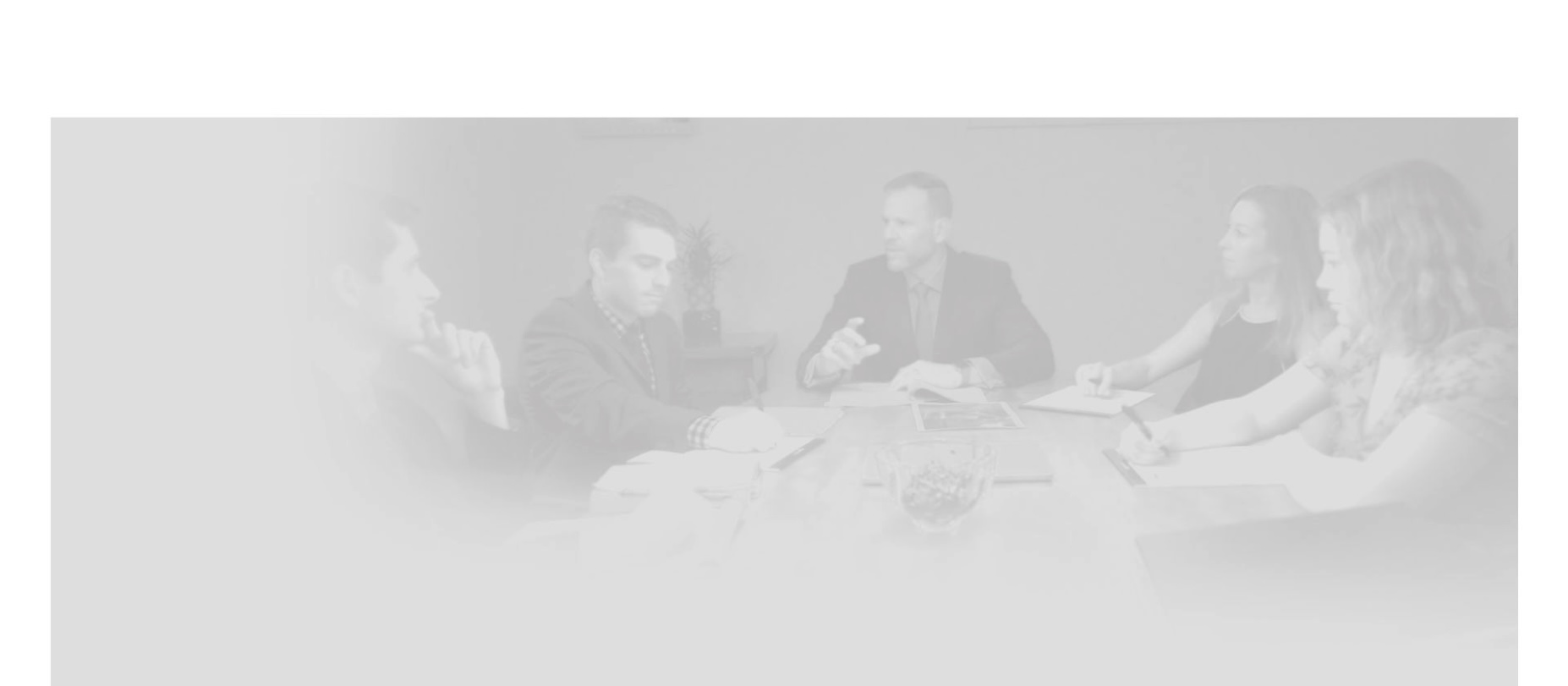 Fighting For Justice.

Fighting For

Freedom

.

Fighting For YOU.
Trust Zerillo Law Firm to Fight for Your Rights, Family, Freedom & Future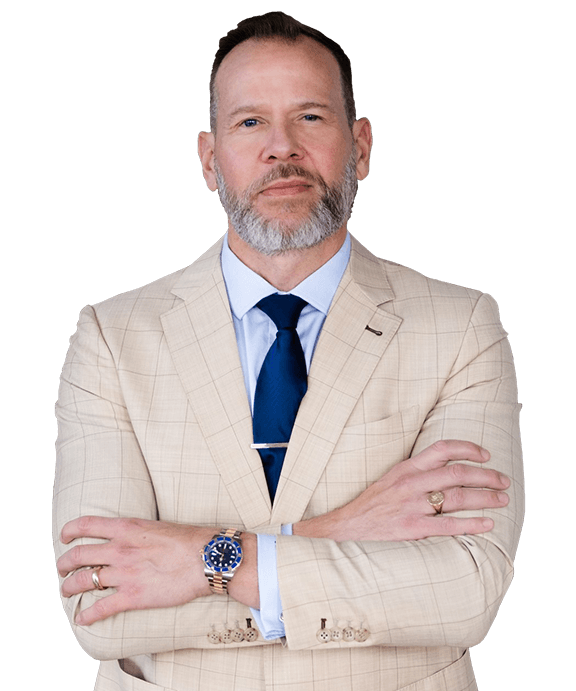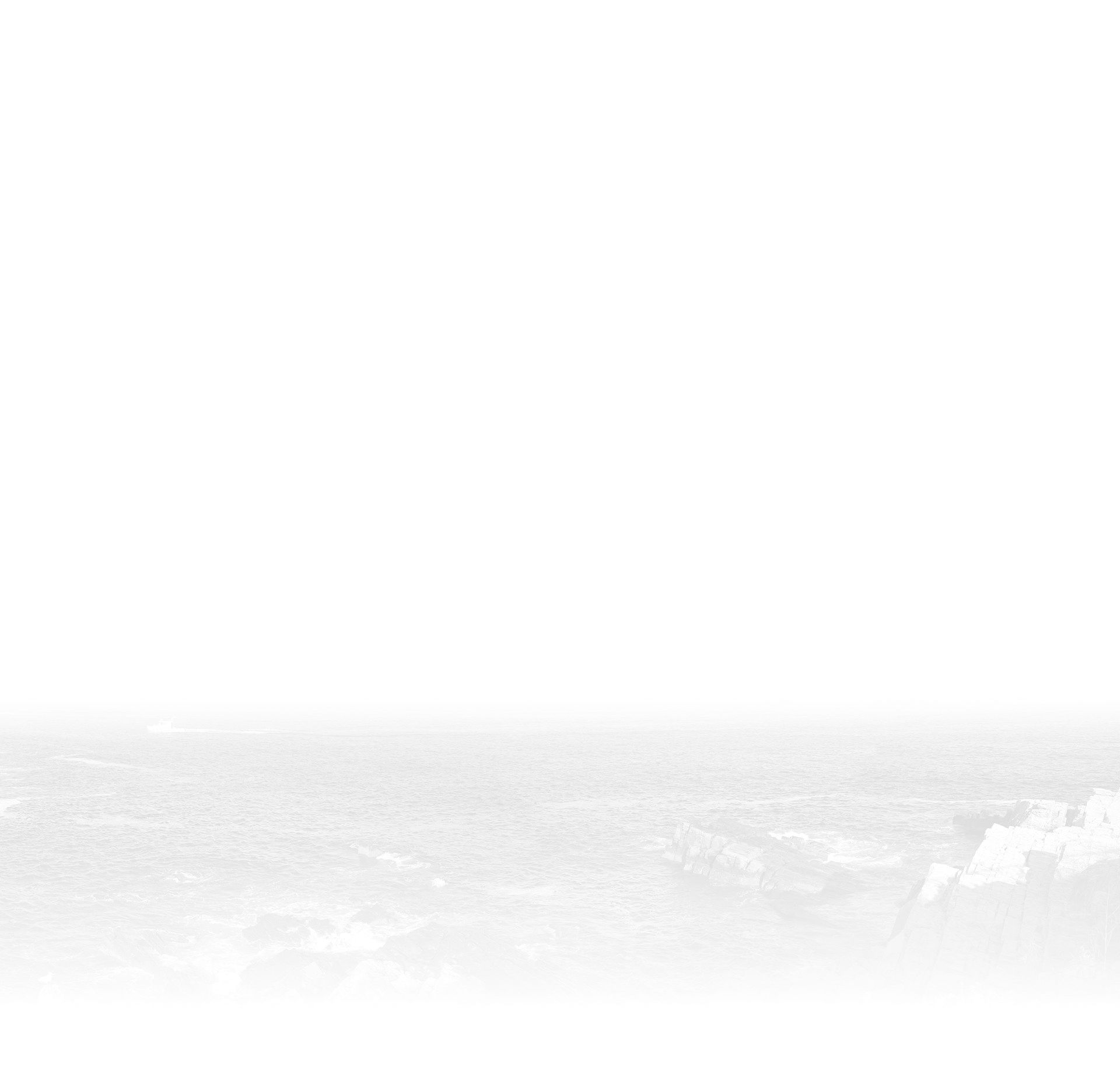 Attorneys in Portland, Maine
We Work Hard for Our Clients
At Zerillo Law Firm, we know what's on the line for our clients. Whether you need a criminal defense attorney after an arrest or were injured in an accident and need a personal injury attorney, your future is dependent on the outcome of your case. Our firm in Portland, Maine, is led by nationally-recognized criminal defense lawyer Tim Zerillo. Well-known for his aggressive litigation and dedication to clients, Tim has achieved outstanding case outcomes for countless clients. In his nearly 25 years of experience, Tim has successfully represented defendants in virtually every type of criminal charge. All of the attorneys at our firm spare no effort in securing the best possible outcomes for our clients.
Part of what sets our firm apart from others is the level of personal attention we provide clients. If you want to speak directly to your lawyer anytime you have questions, Zerillo Law Firm is the firm for you. We answer calls as soon as possible and remain in contact with our clients for the duration of their case. As a client, you will never feel out of the loop.
We Don't Back Down from a Fight
Practice Areas
Bring Your Legal Matter to Us
Our Main Focus Is You
Former Client Testimonials
- Aaron K

Your first day in court...Tim stands up for you. The judge's eyebrows perk up, he smiles and says, "Mr. Zerillo, it's nice to see you" and the crushing weight of the world lifts off of your shoulders.

" - Anonymous

- Anon

- Stephen

- Tony
Tim Zerillo has been named one of the Top 100 Trial Lawyers by National Trial Lawyers, one of the Best Lawyers in America for White Collar Criminal Defense, and a New England Super Lawyer every year since 2010. He has been elected twice to the Board of Directors of the National Association of Criminal Defense Lawyers. He is the only attorney in Maine elected as a Fellow to the exclusive and prestigious American Board of Criminal Lawyers. Every member of our legal team works hard to live up to the strong reputation of our firm. The recognition and awards we receive are a direct result of the dedication we have to our clients and securing the best possible outcome.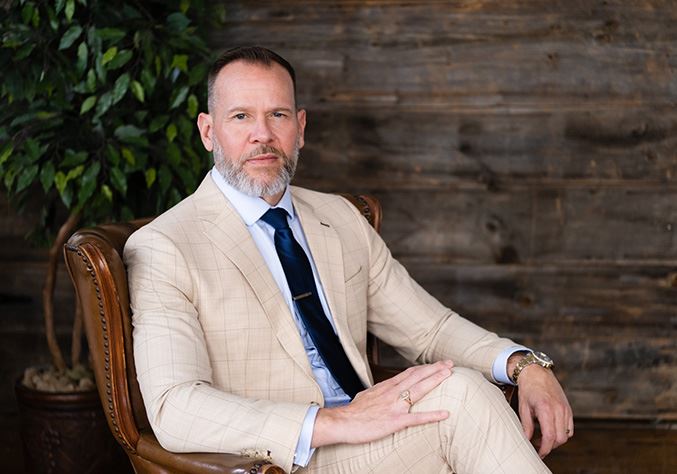 From misdemeanors to felonies, our team has handled numerous types of criminal charges. Our experience includes assaults, drug crimes, OUI, sex crimes, white collar crimes, federal crimes, and violent crimes. In addition to criminal defense, we also practice business law, family law, marijuana consulting, and personal injury. Tim Zerillo formerly worked as an insurance claims representative for Allstate Insurance Company. He understands the tactics insurance providers use to deny victims of injury the compensation they deserve.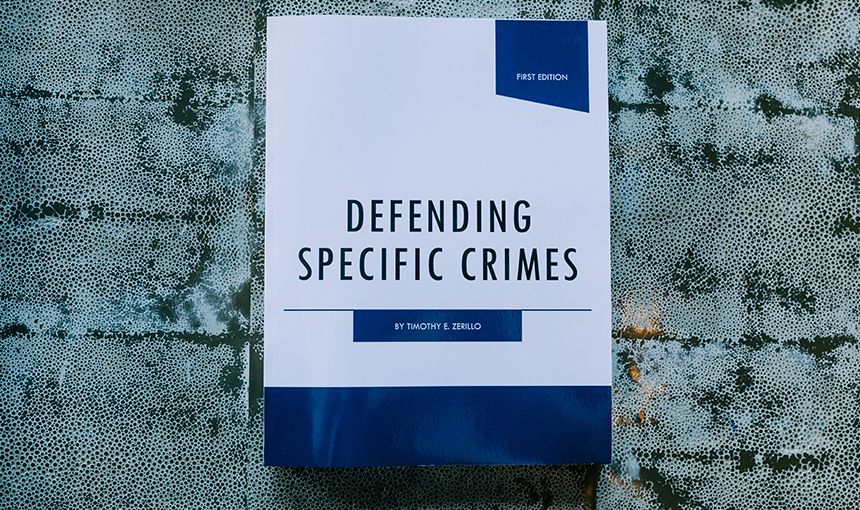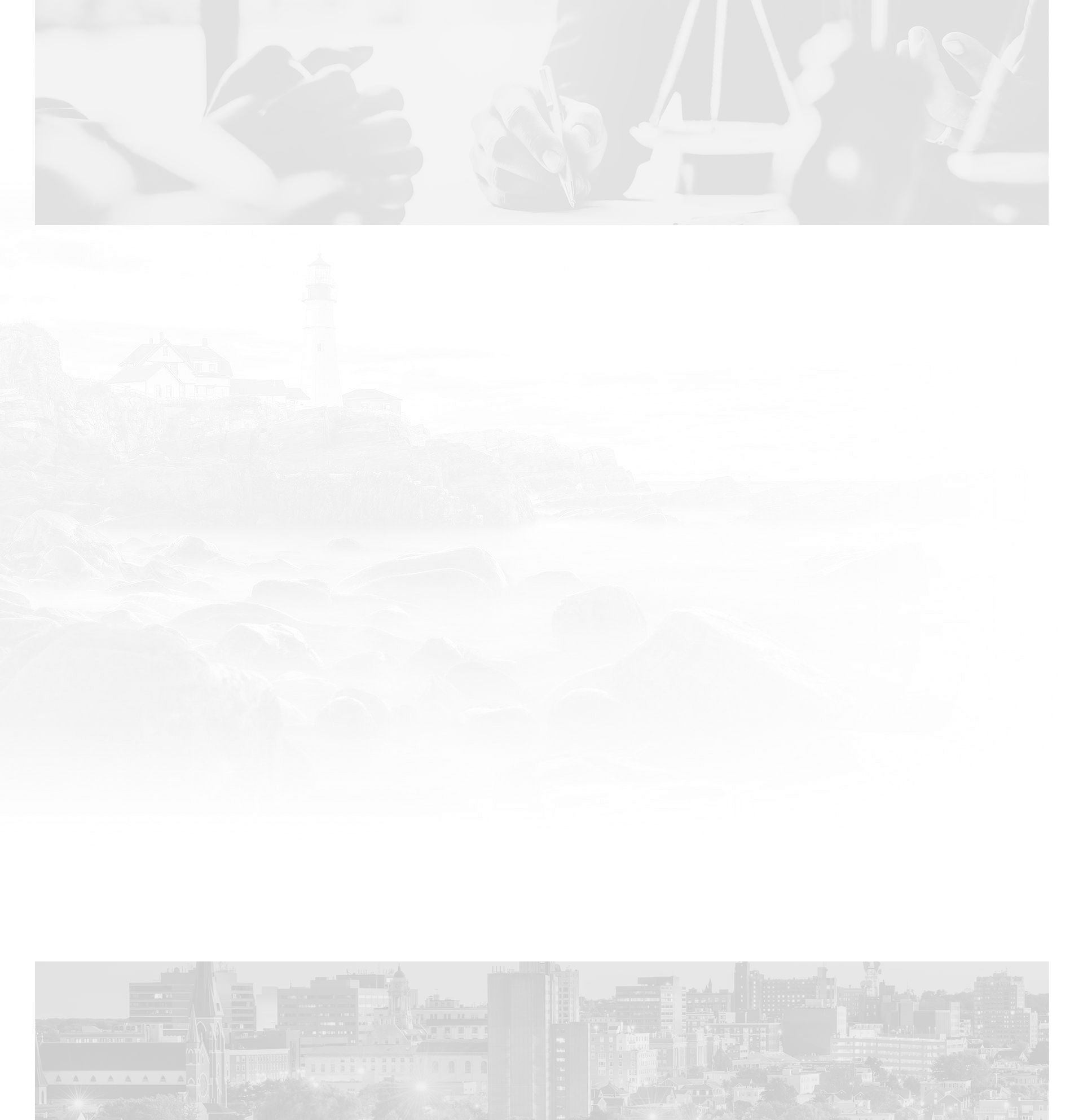 Pursuing the Best Possible Outcome
Felony Reckless Conduct Case Dismissed

Manslaughter Case Dismissed

Assault on an Officer Case Dismissed

Murder 70 Year Sentence Vacated

Drug and Assault Case Not Guilty

Felony Marijuana Trafficking Case Dismissed

Heroin, Fentanyl & Cocaine Trafficking Felonies Felonies Dismissed

Felony Assault Case Dismissed

Assault Case Dismissed

Aggravated Trafficking Case Dismissed