Tim is the absolute best attorney - Aaron K

Here it is, the moment of truth and Tim stands up for you. - Anonymous

He operates at the highest level of professionalism, but doesn't hesitate to rip his opponents to shreds when warranted - Anon

Great Attorney, I feel fortunate to have been represented by him. - Stephen

Without any question....the best of the best! - Tony
Partnership & Shareholder Disputes in Cumberland County
Business Attorneys in Portland, Maine
Unfortunately, the business relationship between partners and shareholders can sometimes break down and get messy. This "business divorce" is the type of case we handle frequently in our office. If you want to get out of your partnership, have a dispute with another partner or are facing litigation against you related to your ownership of the business, please contact us.
Recently, we have achieved two arbitration awards on both sides of the spectrum of this problem. In one, Tim Zerillo represented a physician in the break-up of a medical practice. The opposing party and their lawyer demanded over one million dollars in extra compensation, claiming fraud, misrepresentation and a breach of fiduciary duty. We flat out refused to pay them anything, went to trial and prevailed. In fact, they owed us money when the case was done.
In another recent case, we represented a partner in a marijuana business. His business partner was taking money from the business and buying other assets with it. Some of those other assets included real estate. The other party refused to offer us anything, claiming that there were other sources of funds for the purchase. Tim Zerillo went to trial with an arbitrator and claimed that the opposing party should be removed from the business, that the remaining 60 percent of the business should be given to his client and that the real estate should be transferred to his client as well. He succeeded entirely. This very valuable business and real estate now belongs to our client.
Marijuana businesses require special care when they break up. Unless the businesses are carefully planned and operated, many of which are not, there may be sloppy bookkeeping and recordkeeping and a lot of cash. Recently, we filed suit in a marijuana business break-up to secure a safe. One partner changed the combination of the safe and kept it from the other partner. Once we secured the safe through litigation, we had a forensic accountant do an accounting of the proceeds and secure them elsewhere. It turned out there was about $500,000 in cash in that safe, which is not unusual for a successful marijuana business. With that money now secured, we are able to proceed with the litigation. Had we not secured those funds, one partner could easily have stolen them from the other.

We Don't Back Down from a Fight
Zerillo Law Firm stands up for the underdog. We will not tolerate bullies, and in this day and age some of the biggest bullies are corporations, insurance companies, and even our own government. It is important to us that we always do what's right and fight serious charges on behalf of our clients. Our clients trust us to do what's right and we don't take that trust lightly. We will tell your side of the story and will not back down until we win on your behalf. Our lawyer is confident, passionate, and holds himself to a higher standard. Watch our video to learn more about our practice.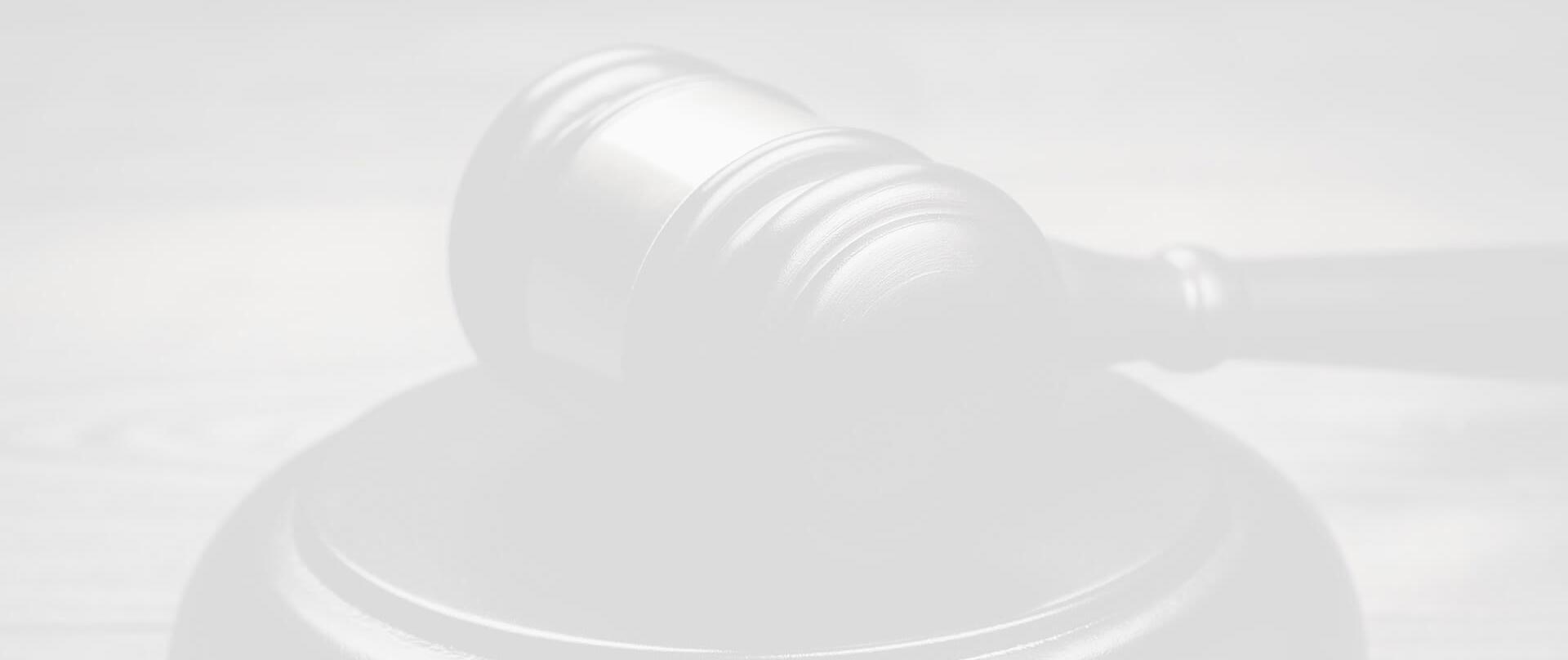 Recent Victories
Committed to Pursuing the Best Possible Result
Felony Reckless Conduct Case Dismissed

Manslaughter Case Dismissed

Assault on an Officer Case Dismissed

Murder 70 Year Sentence Vacated

Drug and Assault Case Not Guilty

Felony Marijuana Trafficking Case Dismissed

Heroin, Fentanyl & Cocaine Trafficking Felonies Felonies Dismissed

Felony Assault Case Dismissed

Assault Case Dismissed

Aggravated Trafficking Case Dismissed