Unmatched Commitment to Our Clients' Best Interests
Here it is, the moment of truth and Tim stands up for you. You've heard about bad lawyers and you don't know him other than a name on a website. But you look up, the judge's eyebrows perk up, he smiles and says, "Mr. Zerillo, it's nice to see you.", and th - Anonymous

He operates at the highest level of professionalism, but doesn't hesitate to rip his opponents to shreds when warranted - Anon

Great Attorney, I feel fortunate to have been represented by him. - Stephen

Without any question....the best of the best! - Tony

Best lawyer in Maine! - Former Client
OUI Lawyers in Portland, ME
Effective & Aggressive Representation for Drivers in Maine
Drunk driving charges may be the most common of all criminal cases heard in Maine courts. While this charge is generally known as DUI (driving under the influence) across the U.S., in Maine it is referred to as OUI, or operating under the influence. This slight difference in wording gives Maine law enforcement more latitude in arresting drivers as you can be considered operating a vehicle even though you haven't actually driven it down the road.
If you are facing any type of drunk and/or drugged driving charge in or around Portland, it is strongly advised that you turn to Zerillo Law Firm for an aggressive defense. While you may think that your case is an open-and-shut matter, many issues in any OUI case can be investigated for the validity of the charge. These issues involve everything from the legality of the traffic stop to the proper procedures for chemical testing to the calibration and maintenance of the breathalyzer. Our Portland OUI defense lawyers are well-versed in all of the available issues to review in building your defense.
Arrested for OUI? Call us at (207) 618-6555 and let us review your case during a confidential consultation.
OUI Laws in Maine
OUI in Maine occurs when you operate or attempt to operate a vehicle under the following conditions:
Your blood alcohol concentration (BAC) measures .08 percent or higher
You are under the influence of alcohol, drugs, or other intoxicants
Drivers under the age of 21 can be arrested for OUI with a BAC measuring .02 percent or more. Drugs or intoxicants in an OUI can include any substance that impairs your driving ability, including marijuana, street drugs, and prescription drugs.
What are the Penalties for an OUI in Maine?
A first-offense OUI carries penalties of up to a year in jail, fines ranging from $500 to $2,000, and a license suspension of 150 days. If you were involved in an accident that resulted in the serious bodily injury or death of another, you will face increased penalties. You may also face increased penalties if your BAC measured .15 percent or higher, you were driving with a passenger under the age of 21, or you attempted to flee law enforcement by speeding 30 mph or more over the posted limit.
Subsequent OUI convictions will also result in increased penalties with a third conviction being charged as a Class C felony. Furthermore, second or subsequent convictions will lead to the necessity of completing a drug or alcohol program.
Let Zerillo Law Firm protect your legal rights and fight for the best possible outcome. Contact us at (207) 618-6555.

We Don't Back Down from a Fight
Zerillo Law Firm stands up for the underdog. We will not tolerate bullies, and in this day and age some of the biggest bullies are corporations, insurance companies, and even our own government. It is important to us that we always do what's right and fight serious charges on behalf of our clients. Our clients trust us to do what's right and we don't take that trust lightly. We will tell your side of the story and will not back down until we win on your behalf. Our lawyer is confident, passionate, and holds himself to a higher standard. Watch our video to learn more about our practice.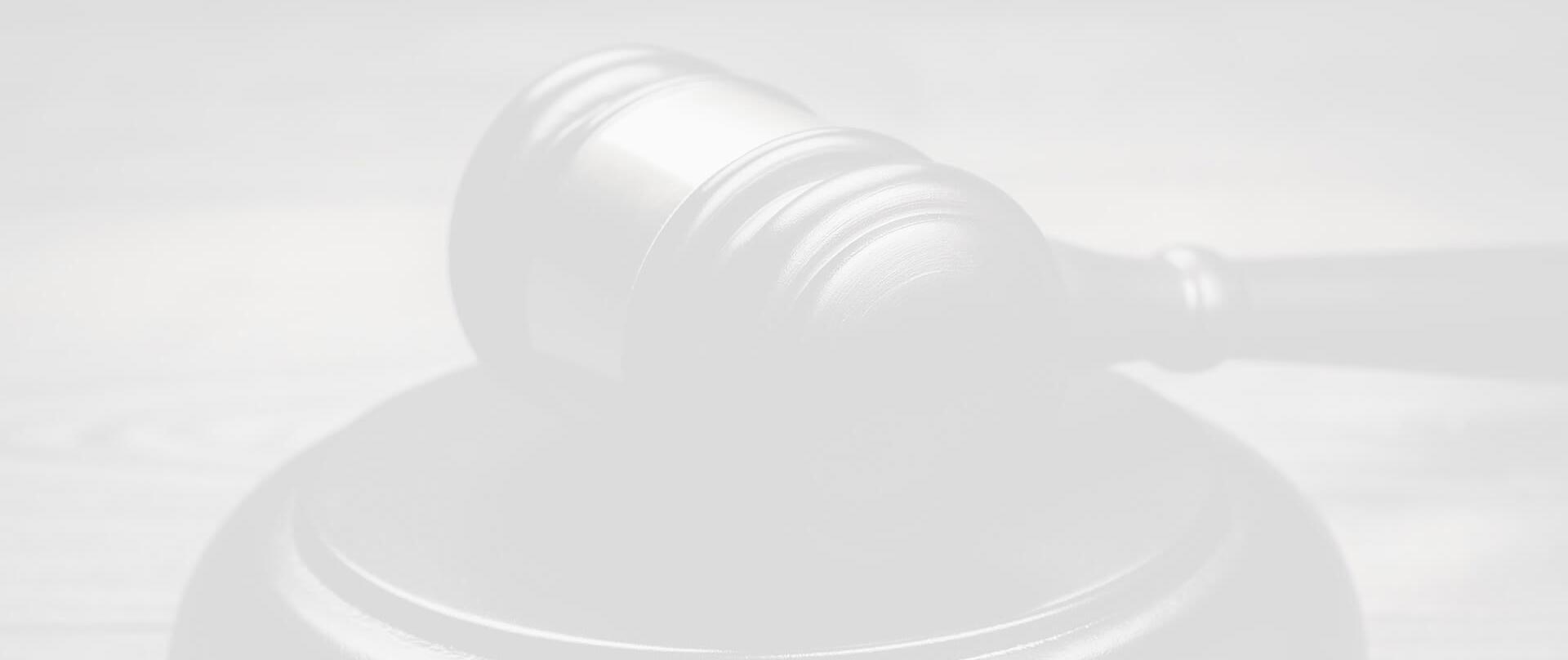 Recent Victories
Committed to Pursuing the Best Possible Result
Felony Reckless Conduct Case Dismissed

Manslaughter Case Dismissed

Assault on an Officer Case Dismissed

Murder 70 Year Sentence Vacated

Drug and Assault Case Not Guilty

Felony Marijuana Trafficking Case Dismissed

Heroin, Fentanyl & Cocaine Trafficking Felonies Felonies Dismissed

Felony Assault Case Dismissed

Assault Case Dismissed

Aggravated Trafficking Case Dismissed