Unmatched Commitment to Our Clients' Best Interests
Tim is the absolute best attorney - Aaron K

Here it is, the moment of truth and Tim stands up for you. - Anonymous

He operates at the highest level of professionalism, but doesn't hesitate to rip his opponents to shreds when warranted - Anon

Great Attorney, I feel fortunate to have been represented by him. - Stephen

Without any question....the best of the best! - Tony
Portland White Collar Crime Attorneys
Experienced & Respected Legal Representation in Maine
White collar crimes are generally nonviolent crimes committed in a business, professional, or government setting by individuals seeking financial gain at the expense of others. These are serious offenses, especially in cases where large numbers of people have allegedly been victimized.
If you are being investigated or have been charged with a white collar crime, it is crucial that you engage the services of a qualified criminal defense lawyer as soon as possible. Your reputation, career, and future may be at stake. If convicted of such a crime, you may be at risk of incarceration, fines, possible restitution, and more. Additionally, a mark on your criminal record will make it more difficult to obtain employment or professional licenses.
At Zerillo Law Firm, you can bring your case to a highly-experienced and respected Portland white collar criminal defense lawyer. Attorney Tim Zerillo has earned high marks from many legal industry organizations and has extensive litigation experience. Tim Zerillo has been named to Best Lawyers in America under the category of White Collar Criminal Defense.
Contact Zerillo Law Firm at (207) 618-6555 for a case analysis.
State & Federal White Collar Crimes
A variety of criminal offenses are considered white collar crimes in Maine. These may be prosecuted at the state or federal level andcan include:
Embezzlement
Money laundering
Bribery
Identity theft
Forgery
Insider trading
Ponzi schemes
Other investment scams
Cybercrimes
Insurance fraud
Bankruptcy fraud
Tax fraud
Credit card and debit card fraud
Securities fraud
Mail and wire fraud
Medicare and healthcare fraud
Almost any type of fraud in which deceit, false representation, or other forms of misleading information are used can be considered a white collar crime. On a large scale, these crimes often lead to lengthy and exhaustive investigations by law enforcement followed by aggressive prosecution. Because of the intense litigation surrounding such crimes and the penalties they carry, it is important to have an experienced attorney on your side.
Schedule a consultation by contacting us at (207) 618-6555 as soon as possible.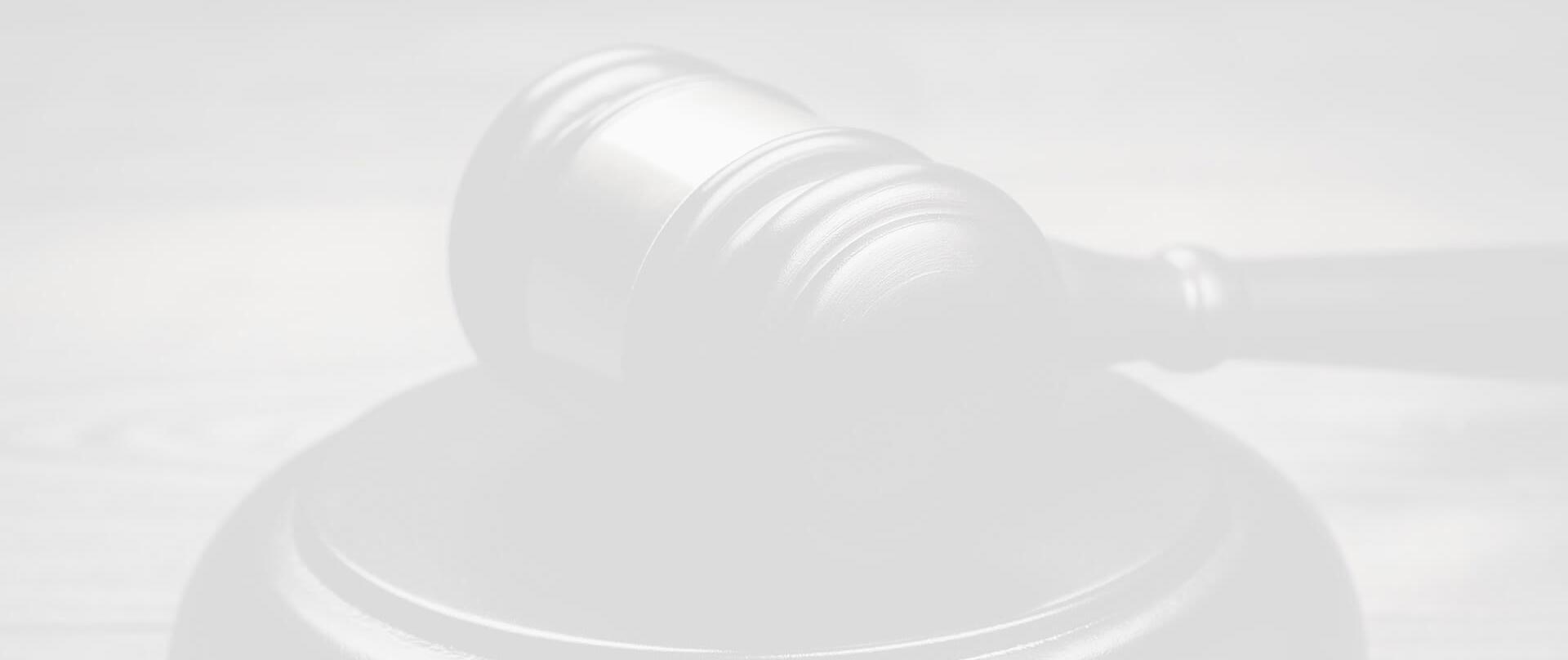 Recent Victories
Committed to Pursuing the Best Possible Result
Felony Reckless Conduct Case Dismissed

Manslaughter Case Dismissed

Assault on an Officer Case Dismissed

Murder 70 Year Sentence Vacated

Drug and Assault Case Not Guilty

Felony Marijuana Trafficking Case Dismissed

Heroin, Fentanyl & Cocaine Trafficking Felonies Felonies Dismissed

Felony Assault Case Dismissed

Assault Case Dismissed

Aggravated Trafficking Case Dismissed