Unmatched Commitment to Our Clients' Best Interests
Tim is the absolute best attorney - Aaron K

Here it is, the moment of truth and Tim stands up for you. - Anonymous

He operates at the highest level of professionalism, but doesn't hesitate to rip his opponents to shreds when warranted - Anon

Great Attorney, I feel fortunate to have been represented by him. - Stephen

Without any question....the best of the best! - Tony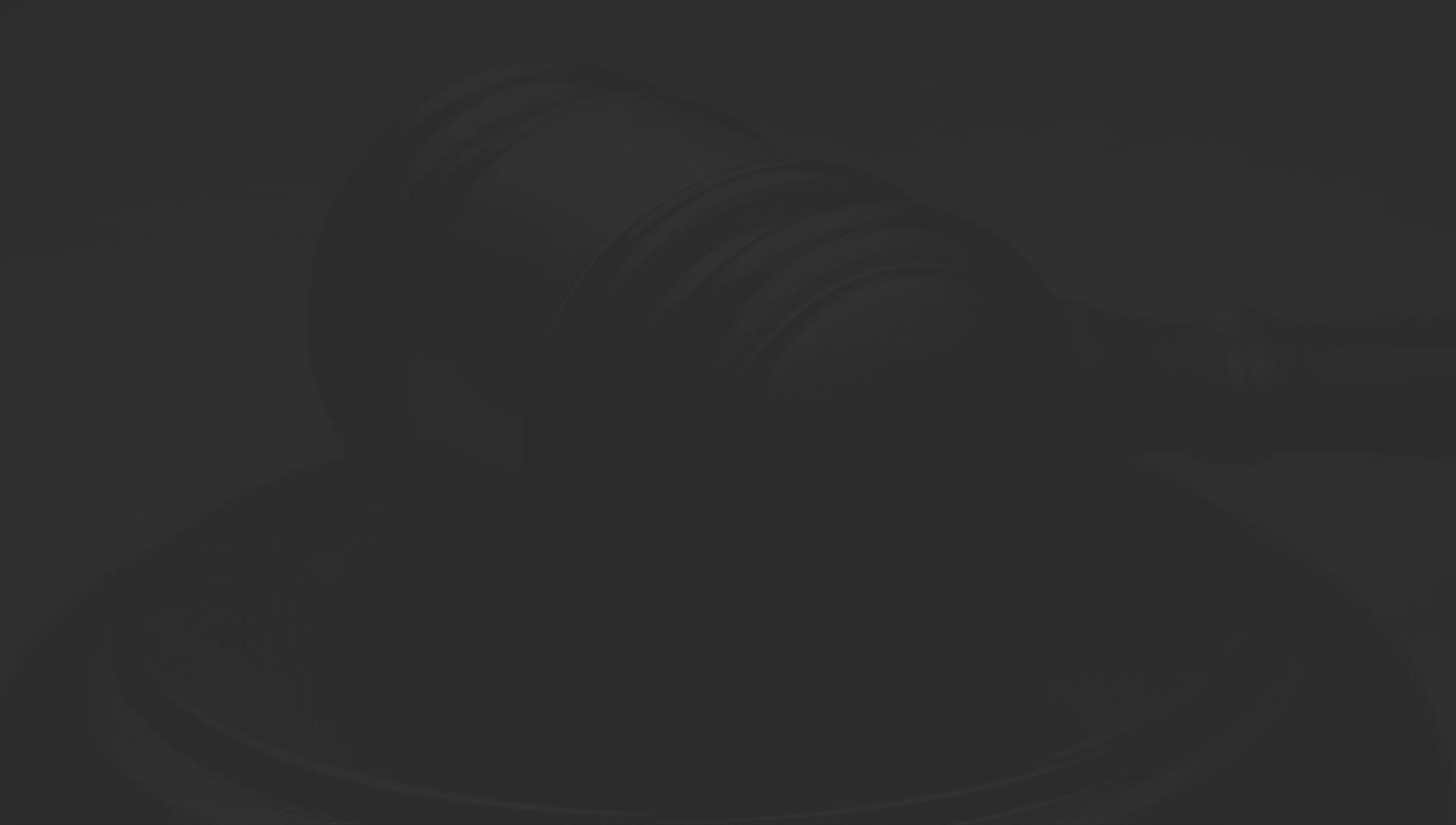 Portland, ME Family Law Attorneys
Our Portland Family Lawyers Can Help with All Divorce & Family Law Matters
Family law issues can be challenging and life-changing for all parties concerned, especially if children are involved. If you are contemplating a divorce or have another family law issue to deal with, understanding your situation from a legal standpoint and getting the advice and support you need is crucial. The decisions you make can have long-term effects on your life, your assets, and the wellbeing of your children.
Family Law Cases in Maine
At Zerillo Law Firm, we understand the emotional and financial difficulties you may be faced with in your divorce or family law matter. We are here to listen to your side of the story and fight for your best interests. We tailor our services to meet the unique needs of our clients. Our Portland family lawyers have strong negotiation skills as well as an abundance of litigation experience.
Family law covers a wide variety of emotional issues that pertain to all family relationships. We can help you navigate these complicated cases. Contact us online to schedule an initial consultation to discuss your unique matter.
Filing for Divorce in Maine
Individuals interested in filing for divorce in Maine need to keep certain laws, specific to the state, in mind. The law requires a person must have resided in good faith in the state of Main for at least six months prior to filing for divorce. If the plaintiff is a resident of a different state and their spouse resides in Maine, he or she can file for divorce at any time.
When a Complaint for Divorce is set in motion, a preliminary injunction immediately follows, prohibiting either party from several actions listed in Title 19-A M.R.S.A. section 903:
Transferring assets without the written consent of the other party or permission of the court, with exceptions for necessities of life and usual business activity
Restraining of personal liberty of a child or the other party
Removal of the other party or child from health insurance coverage
At What Age can a Child Refuse Visitation in Maine?
In Maine, once a child turns 18 they can refuse visitation from a parent. Until the child reaches the age of majority, the parents are still responsible for parental rights and responsibilities for that child, including what the child's residence will be. Before 18, the parents still get to decide where they will live. If there was a court order and even if the child did not want to go to the other parent's house, the child still has to go to the other parent's home. If there is a problem happening over a period of time, you can seek to modify the court order. If there is an emergency that implicates the child's safety, contact the other parent and discuss if a temporary change in plans can be made by agreement. Sometimes the refusing child will not even get in the car. You should use your best efforts to persuade the child to go, and if unsuccessful, call the child's other parent to try to make alternate plans.
Zerillo Law Firm handles the following:
Contested and uncontested divorce
Child custody and visitation
Child support
Spousal support/alimony
The division of marital assets, property, and debts
Domestic violence issues, such as protection from abuse/restraining orders
Modifications of existing family court orders
Enforcement of family court orders
Paternity matters
Contact Our Portland, ME Family Law Attorney
Our Portland, ME family lawyer is committed to helping you transition through your divorce or other family law dispute as smoothly and efficiently as possible. We can do that by clarifying your legal issues, helping you make strategic decisions, and strongly advocating for your rights and best interests every step of the way. Our goal is to engender trust and confidence in the legal process so that you can move forward safely into the next chapter of your life.
Connect with our office online or by calling us at (207) 618-6555 to schedule a consultation with our Portland, ME family lawyer today.