Unmatched Commitment to Our Clients' Best Interests
Tim is the absolute best attorney - Aaron K

Here it is, the moment of truth and Tim stands up for you. - Anonymous

He operates at the highest level of professionalism, but doesn't hesitate to rip his opponents to shreds when warranted - Anon

Great Attorney, I feel fortunate to have been represented by him. - Stephen

Without any question....the best of the best! - Tony
Portland, ME Violent Crime Lawyers
Defending Against Violent Crime Charges in Cumberland County
Violent crimes are among the most severely punished in state and federal courts. Because of their aggressive nature against human life, they carry harsh penalties involving jail or prison time and fines. The specific charges you face will depend on the nature of the act, any aggravating factors, and prior convictions.
If you are being investigated for, or have been charged with, any type of violent crime in or around Portland, we highly recommend that you turn to Zerillo Law Firm for a strong defense. Our lead attorney, Tim Zerillo, has a well-known reputation for successfully handling even the most serious and difficult criminal defense cases in the state. His reputation has been backed by top recognition from Avvo, the National Trial Lawyers Top 100 Trial Lawyers, and a listing as a Super Lawyer. When fighting for your freedom and future, experience and competence count. You will find this and more at our firm.
Have you been accused of a violent crime? Call Zerillo Law Firm today at (207) 618-6555 or contact us online to schedule a consultation with our violent crime attorney in Portland, ME.
Types of Violent Crimes
These crimes can include such offenses as:
Reckless conduct
Stalking
Terrorist threats or actions
Criminal threats
Aggravated assault
Kidnapping
Manslaughter
Murder
When any of these crimes take place in a domestic situation, they are considered domestic violence.
In any violent crime accusation, it is crucial that you retain competent legal representation. This is your best chance to craft a compelling defense and obtain a favorable result.
What are the Penalties For Violent Crimes in Maine?
Violent crimes in Maine fall under different classes of crimes ranging from Class E as the least serious up to Class A as follows:
Class E, punishable by up to 6 months in prison and fines of up to $1,000
Class D, punishable by up to a year in prison and fines of up to $2,000
Class C, punishable by up to 5 years in prison and fines of up to $5,000
Class B, punishable by up to 10 years in prison and fines of up to $20,000
Class A, punishable by up to 30 years of prison time and fines of up to $50,000
Contact Our Portland, ME Violent Crime Attorney Today
If you or a loved one are facing charges related to violent crimes, do not hesitate to contact Zerillo Law Firm. Our violent crime attorneys in Portland, ME, possess a wealth of knowledge and experience in handling a wide spectrum of violent crime charges. We approach each case with utmost diligence and compassion, recognizing the sensitive nature of these matters. We are ready to offer you the legal support you need during this challenging time. Reach out to Zerillo Law Firm today for a consultation, and let our violent crime lawyers stand by your side throughout the legal process.
Connect with Zerillo Law Firm today to get started on your defense with our Portland, ME, violent crime lawyers.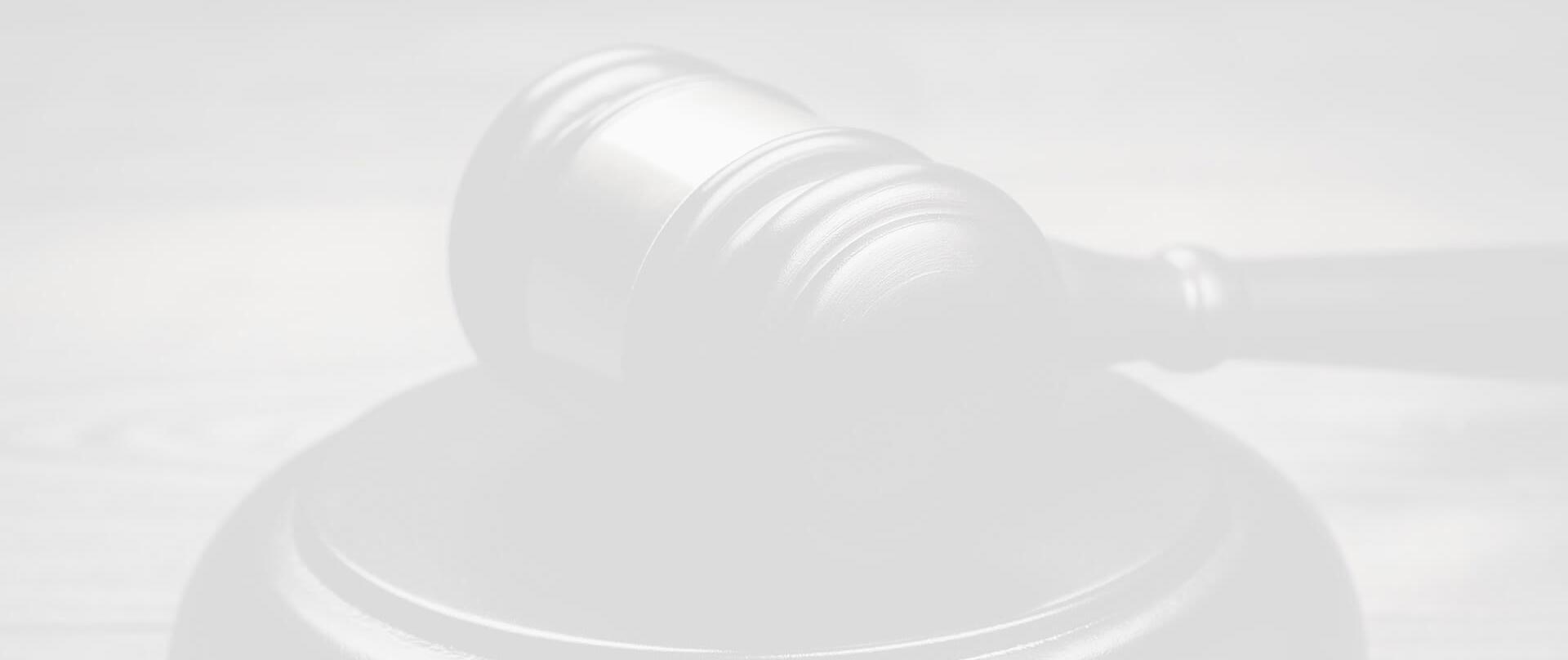 Recent Victories
Committed to Pursuing the Best Possible Result
Felony Reckless Conduct Case Dismissed

Manslaughter Case Dismissed

Assault on an Officer Case Dismissed

Murder 70 Year Sentence Vacated

Drug and Assault Case Not Guilty

Felony Marijuana Trafficking Case Dismissed

Heroin, Fentanyl & Cocaine Trafficking Felonies Felonies Dismissed

Felony Assault Case Dismissed

Assault Case Dismissed

Aggravated Trafficking Case Dismissed